It is not surprising, technology is advancing faster than ever. We have self-driving cars, artificial intelligence, and rockets that can land themselves. It can make our lives easier, but too much can start replacing people's jobs.
According to a survey by
CNBC/SurveyMonkey
, most people are worried about automation replacing advertising and marketing, business support and logistics, and automotive jobs. Another notable one is transportation and delivery jobs.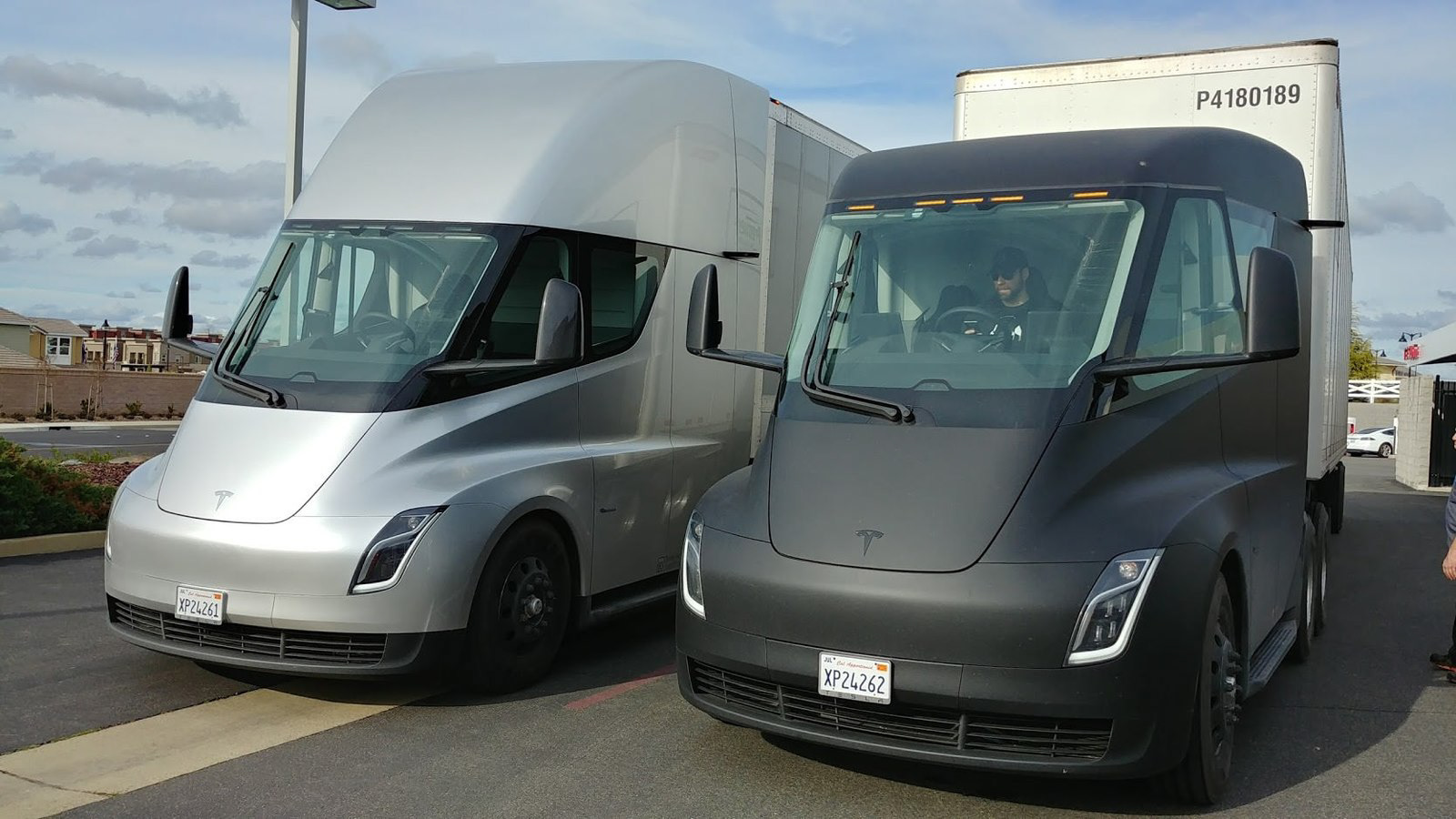 Even though self-driving vehicles can reduce accidents, says Alex Rodrigues, CEO of self-driving truck company Embark, companies want to eliminate human drivers for profit. But Shawn Cumbee, a truck driver in Beaverton, Michigan, doubts automation.
"They're putting all this new technology into things, but you know, it's still man made. Man does make mistakes."
He believes that automation won't be able to navigate in cities or backing into a dock.
Through another perspective, Elmer Guardado, an account coordinator at Buie & Co. Public Relations, believes that human skills are important.
"It's not something I'm actively worried about because I know there are so many parts of my job that require a level of nuance that technology won't be able to replace anytime soon."
Guardado says that communication skills are valuable in the workspace, and computers won't be able to compete with that yet.
According to the same survey by
CNBC/SurveyMonkey
, 18-24-year-olds are the most worried about automation taking their jobs. Guardado says that "…older generations maybe process this potential fear in a more abstract way. Whereas 18- 24-year-olds see it firsthand, right? We actively dealt with it growing up and saw technology consistently skyrocket throughout our entire lifetime.
Sometime in the future — probably out of my lifespan — computers will be able to have a fluent conversation with humans and be able to do our jobs. But for now, there's a compromise.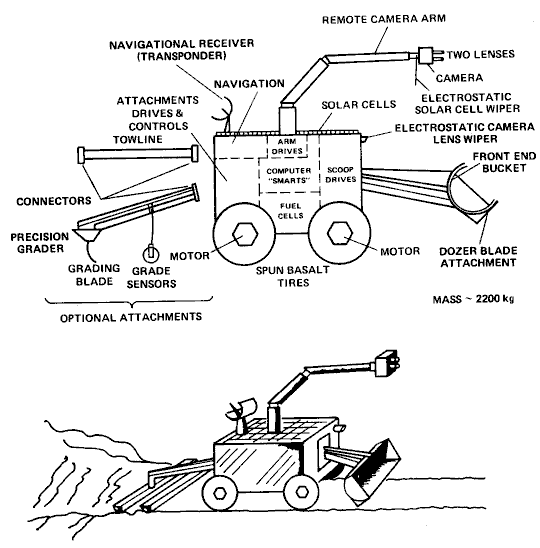 "In Europe, automation has traditionally been viewed as a way to improve working conditions. Swedish mine workers, for example, now use joysticks to control machinery in mines from the comfort and safety of a control room above ground — and they have held on to the generous benefits and wages they enjoyed before."
I believe this is, for now, a great balance between automation and human workers. As Srinivasan said, automation should improve the working conditions and make things easier, not eliminate whole jobs.